Van Matre Construction believes a strong relationship with you, our client or prospective client, is one of the most important success factors in our business.
All communications with you are strictly confidential and will only be distributed within the company as required to service your needs.
Needless to say, but we'll say it anyway, the contact information you provide by email or phone call will never be distributed outside the company unless you specifically authorize us to do so.
You have my word on this,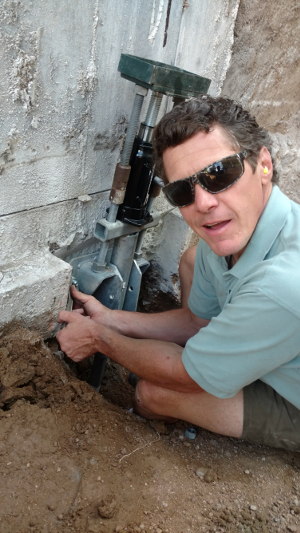 Brady Van Matre