BOULDER VERTICAL MOVEMENT
Noticeable issues within your Boulder home, such as cracking in the drywall and brick, should be addressed immediately in order to prevent the issue from growing into something much worse. Sometimes these problems are simply too big for a DIY approach and must be handled by a skilled professional. The foundation repair contractors at Van Matre Construction have the shared goal of ensuring your home is as safe and stable as possible. We make sure this happens in the most budget-friendly way. Our team is dedicated to fixing homes, both old and new alike, and ensuring that they are safe for you to live in for years to come. Contact Van Matre Construction of Boulder at the first signs of foundation damage such as cracking in the drywall or brick, floor sloping, or sticking windows and doors. If you're in need of foundation repair contractors you've come to the right place!
What Causes Cracks in Your Concrete Walls?
Colorado is famous for its weather mood swings. Although it can be beautiful to enjoy summer and winter on the same day, that kind of unpredictable weather creates problems for the foundations of homes in Colorado. The soil in Colorado is susceptible to horizontal movement, thus creating movement in the foundation of homes across the state. As a resident of this state, it's crucial that you keep an eye on your home for any potential signs of shifting such as cracking in the drywall or brick.
Unfortunately, even newly built homes are susceptible to structural issues due to factors such as lack of maintenance, unstable concrete, and poor drainage, among others. Keep an eye out for signs of foundational damage, including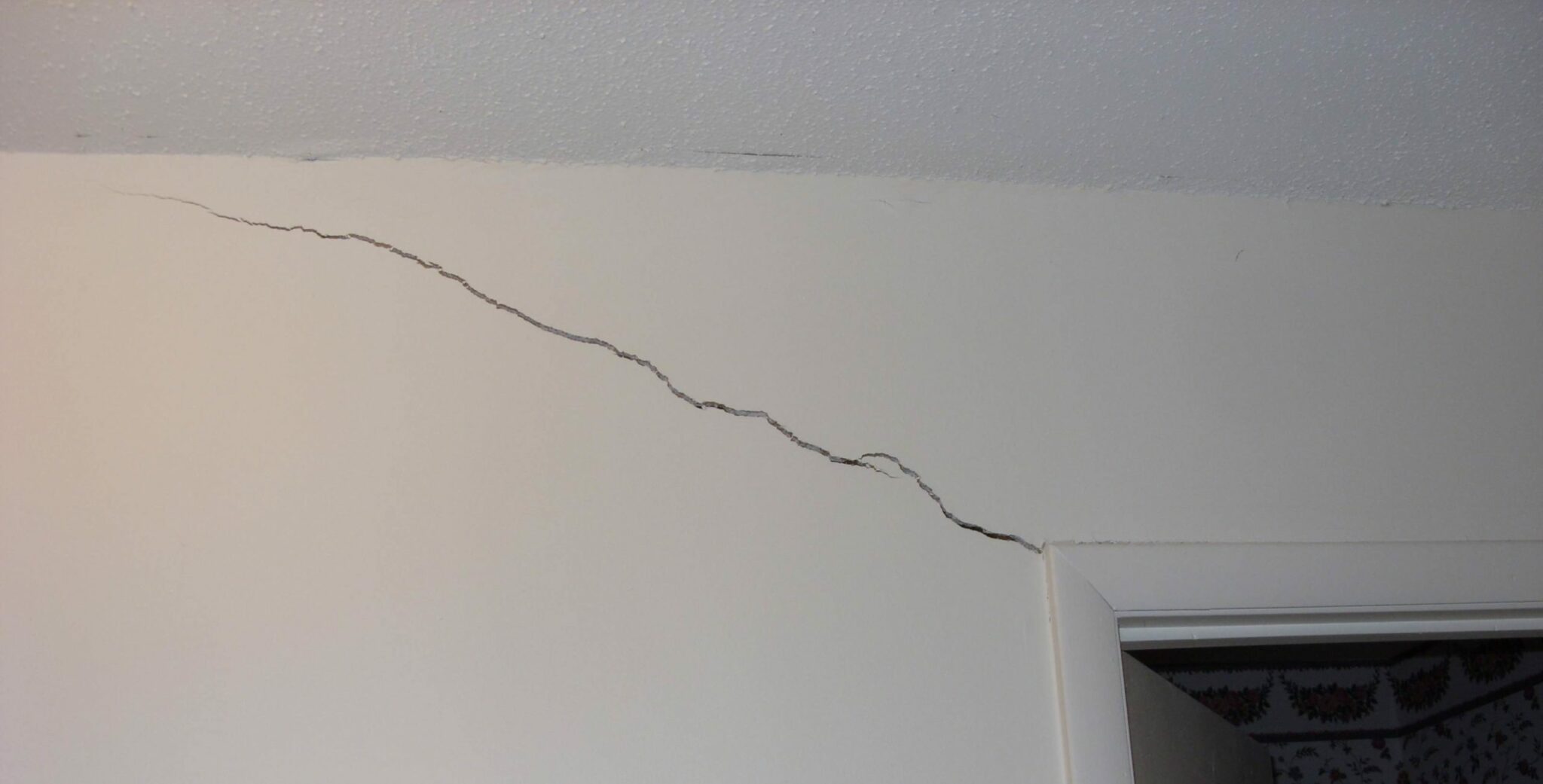 It is incredibly common for framing to move as a house begins to settle, creating drywall cracking in a number of areas, such as in doorways, windows, and in the corners of rooms.

Be on the lookout for stair-step cracking in the brick of your Boulder area home. If you notice any signs of such fractures, contact VMC ASAP to receive a free estimate.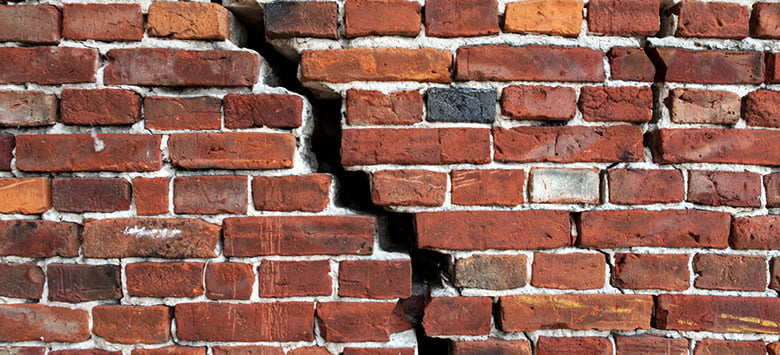 If you notice that your floor is not as even as it once was, your home's foundation may be shifting. Contact our Boulder area foundation repair contractors and we'll take a look at your home to see exactly what's going on.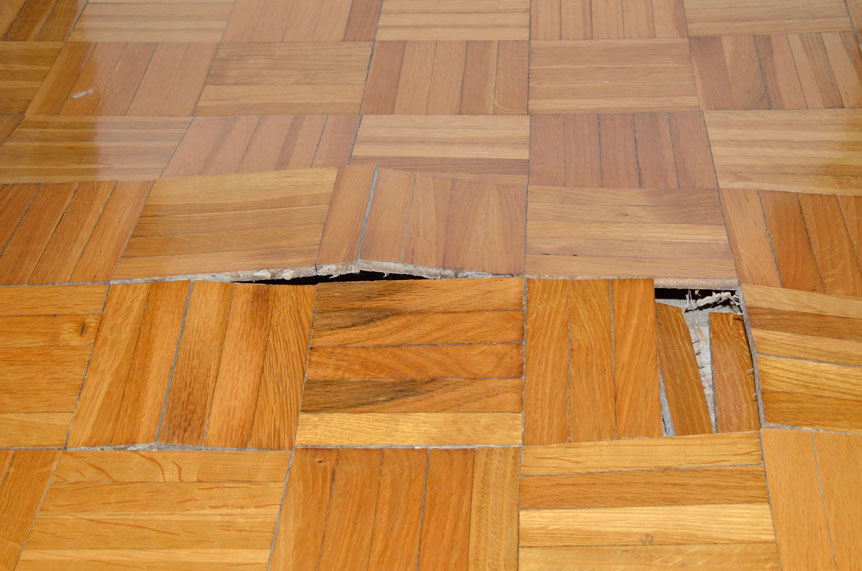 Are your doors and windows getting harder to open and close? Their frames may be shifting with the foundation, making normal functionality more and more difficult. If any of these signs show themselves in your home, reach out to VMC and we'll fix your foundation ASAP.
If your windows or doors used to open and close easily and are now tight or rubbing,you could be experiencing foundation movement.
Call Van Matre Construction for a free assessment.
If you have foundation repair questions or would like to a
free assessment, complete the below contact form.