Residential Construction & Remodeling Services
Van Matre Construction is an experienced and expert residential contractor in Colorado, serving Boulder, Louisville, Lafayette, Longmont, Broomfield, Westminster, and Denver. We not only custom build and remodel homes, but we're also a foundation specialist. That is why we can assure you that your new home will be in good shape, from bottom to top.
Whether it's foundation repair or home construction or remodel, your project will benefit from our experience, expertise, and cost-effective solutions. We pay the same attention to detail in installing drywall and fixtures as we do in ensuring that your foundation is safe from moisture and soil swelling.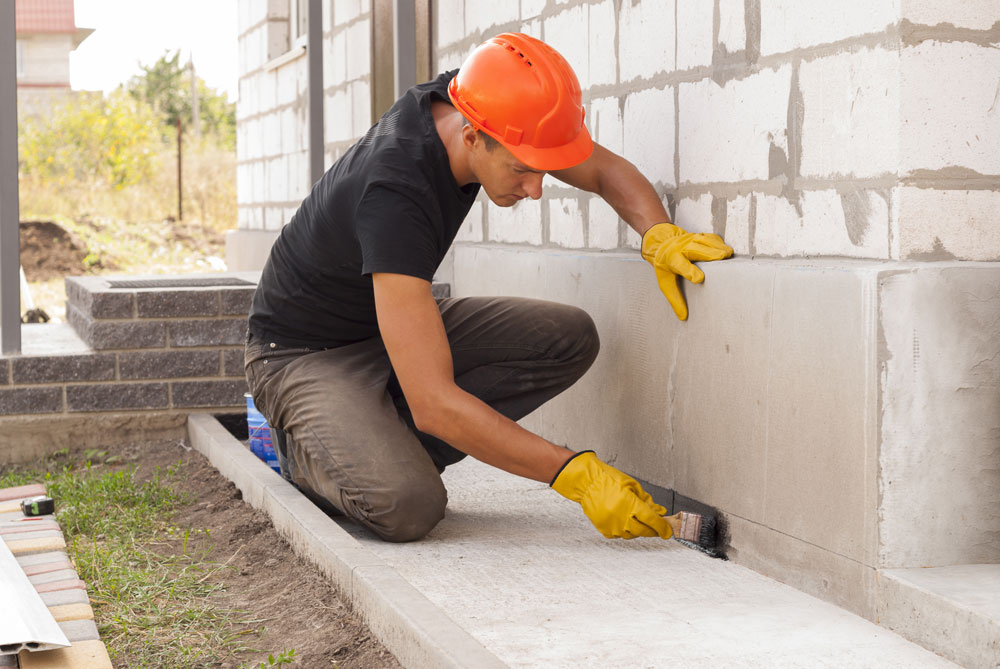 Full Range of Construction and Remodeling Work
Brady started the company that bears his name in 2001 and has since built the company through competitive pricing, honesty, excellent communication with clients and a commitment to on-time, on-budget, quality construction.
Van Matre Construction's office is a historic, turn-of-the-century miner's shack in old town Lafayette that was purchased and renovated in 2006. Van Matre Construction also owns it's own fleet of light, medium, and heavy-duty trucks, it's own excavation equipment, demolition equipment, trailers, etc.
Brady lives in un-incorporated Boulder County with his wife Monica, sons Gus, Hank and Will, and cattle-dog Piglet.

A Better Home, On Time and On Budget
Van Matre is uniquely qualified to work on projects in Boulder County, as well as in Denver, Broomfield, and Westminster. We've built enough projects to provide approximate costs for your new home or remodel. This estimate includes flooring, windows, roofing, size, and other features you want.
Once the costs agree with your preliminary budget, it's time to get an architect on board. We can provide you a reference of firms that worked with us on some successful projects. Once the process gets underway, we make sure that we're meeting your target budget and delivery date.
We'll iron out the details of the project before starting. You will spend a good bit of time ironing out the design, materials, and other key stages of the building process. At the heart of all this effort is to incorporate your needs and tastes into all aspects of your new home.
Having the chance to build your own home is an exciting time, and you can be there to see everything come together. From pouring the concrete to shooting the last nail on your front door, we'll make sure that the building process is a rewarding experience for you.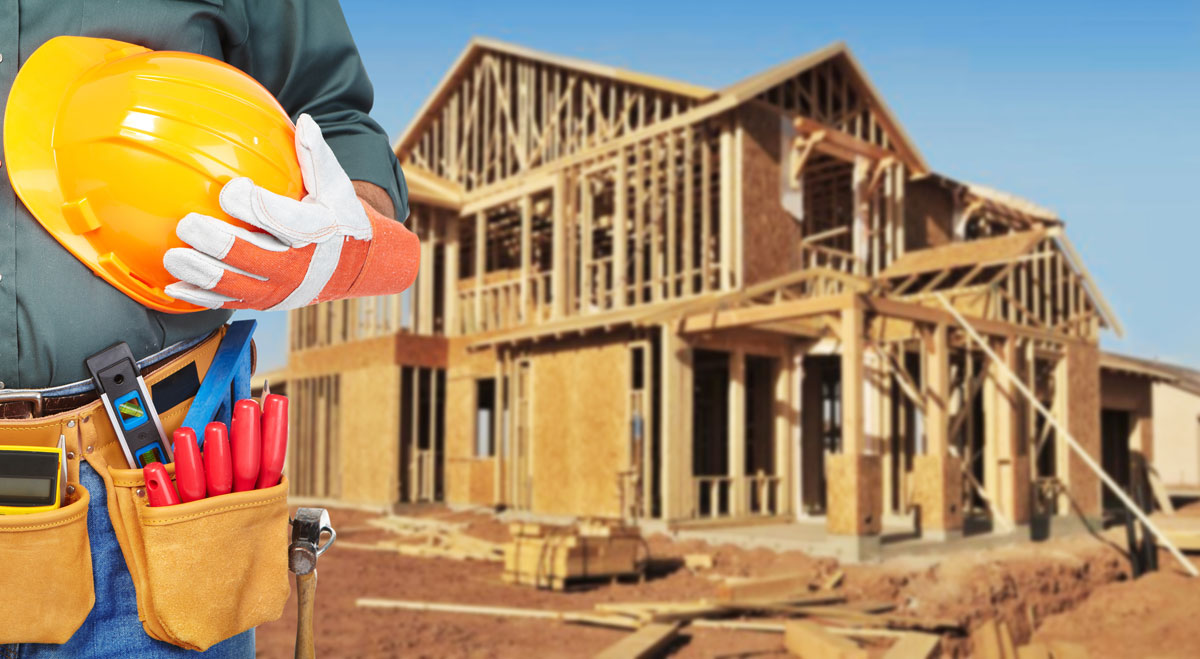 Van Matre Construction is one of few contractors in the state that will work on a guaranteed maximum price basis—we deliver projects that come in at the contract amount.
Contact us today and have a one-on-one conversation with our team about your project.
If your windows or doors used to open and close easily and are now tight or rubbing,you could be experiencing foundation movement.
Call Van Matre Construction for a free assessment.